Excellence in business starts here.
Marketing consultants to take your business to the next level
Marketing consultants to take your organization to the next level with expertise in marketing, public relations, advertising and growth strategies. Our collaborative approach leads to solutions tailored for your business. We help you chart a course to help you succeed and meet your goals.
In addition to planning and growth strategies and execution of plans and materials, we offer organizational development and management services. From executive coaching, leadership and organizational development, we serve in an advisory role to supplement your in-house team and executives.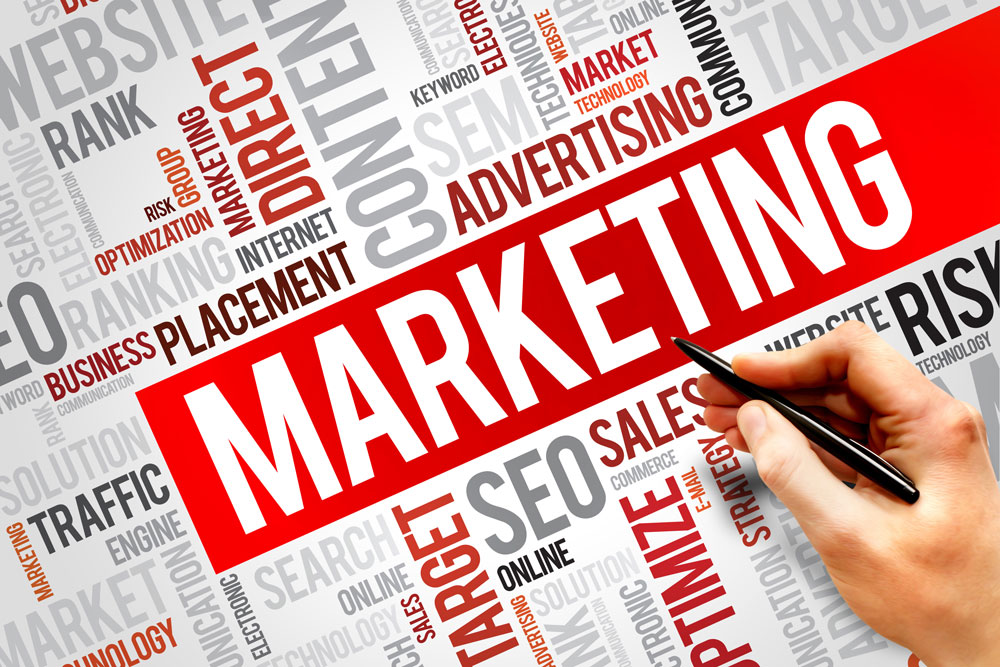 Without a map, we would be lost. In business, a strategic plan is your roadmap to success. Even if only once a year, business leaders need to revisit or set goals and develop strategies and more importantly, develop clarity for executives and staff about what is the mission of the organization.
Strong, clear and simple communications are critical to every organization. Whether negotiating, selling or keeping your employees in the loop, improve morale and endear your organization to your customers with a solid communication plan built on your strategic goals.
Plans only work if they are acted upon. Every plan, strategy and project we develop includes specific timelines and measurable outcomes. It is estimated that only 13% of companies successfully execute their strategies. As your advisor and coach, we will help you achieve the results you need.
"If the rate of learning is not greater than the rate of change, you'll fail," David Garvin Professor of Business Administration, Harvard University.  Every organization is only as good as its people. Leaders do not just happen. They must be encouraged, trained, and held accountable. We work with organizations to develop in-house leadership programs, including one-on-one leadership coaching.
Every company has unique strengths and weaknesses. We take our over 35 years of knowledge, experience and learning and share it with you. During our years of working with companies, we have learned what makes businesses tick. We become your outside eyes, scrutinizing your organization and its activities. Our goal is to find ways to help you grow and succeed.
If it isn't simple don't do it. Too many businesses and leaders over-complicate situations, producing mountains of paperwork but not results. Our philosophy is to hold people accountable and achieve results. If you're not getting the results you expect, your strategies may be too complicated, and not set up to hold your team accountable.
Let's get down to business
What our clients are saying...
"Groob Strategies has helped SSK Communities grow and become a large marketing-driven organization with a portfolio of 7,000 homes in 32 communities across three states. We couldn't have done it without their strategic thinking and obsession with sweating the details when executing the plan."

Nathan Smith, Partner
SSK Communities
"Groob Strategies has been a partner in helping our business grow from day one. We always receive sound advice and solid execution for all planning, marketing and PR projects."
Jude Hehman, CEO
Furlong Building Enterprises
"I chose Kathy Groob... From the start of the process to the finish Kathy was there with strong strategy and advice."
"Great team, great ideas, winning strategies. Kept to the budget... total commitment. Highly recommend."
"...An excellent job with new cutting edge technologies and programs. Highly recommend these good folks."